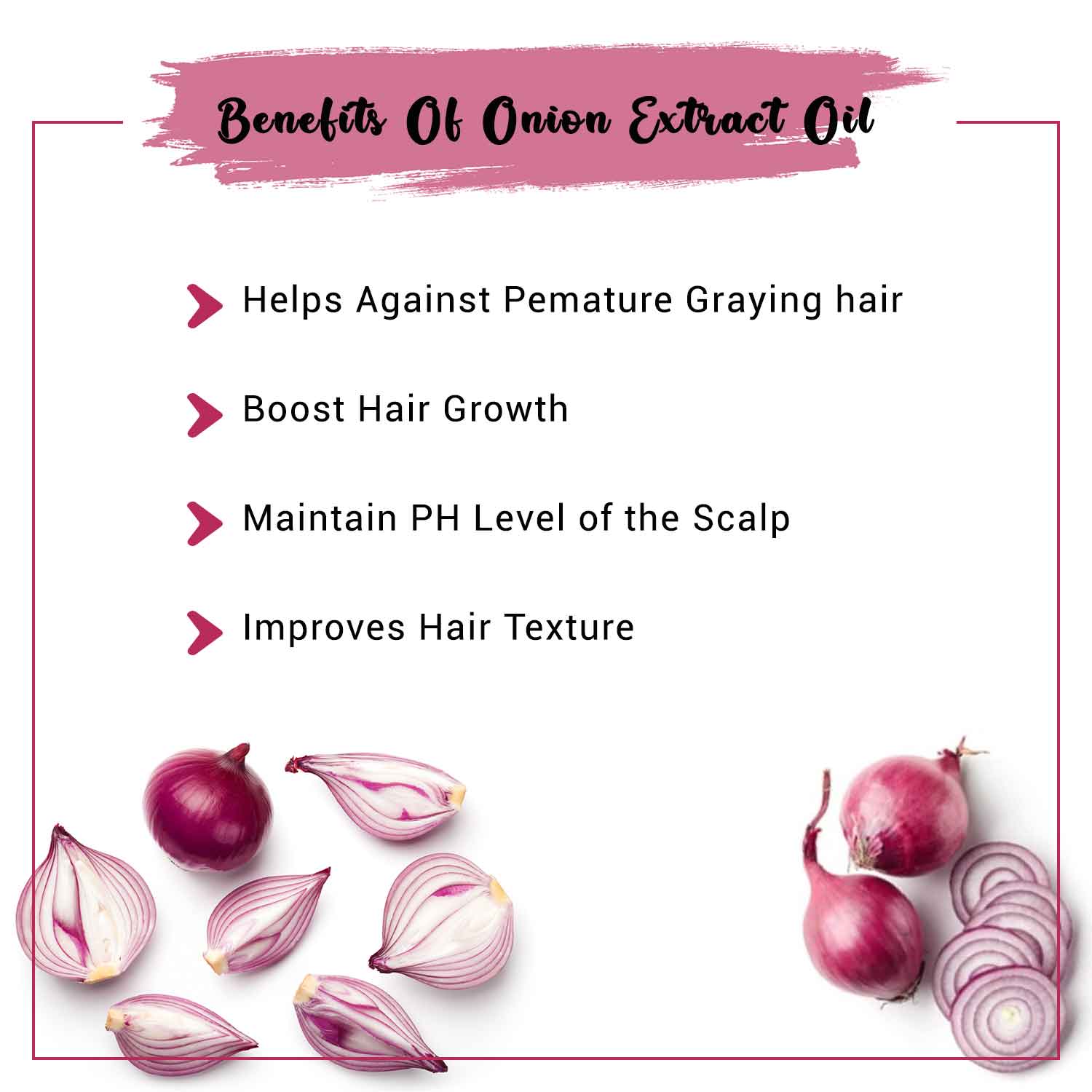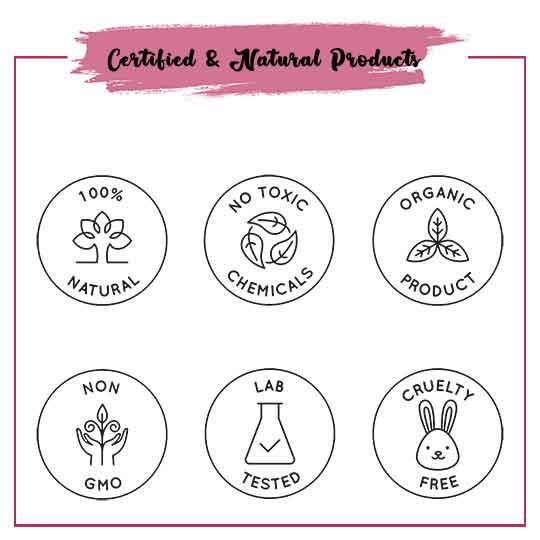 Our Certifications
Q: I have a ear infection which onion oil is best for ear drops?

Please go with this  Onion Oil


Using a dropper, add a few drops of the onion oil into your ear canal.

Lie on your side for 5-10 minutes to allow the oil to penetrate into your ear.

Repeat this process two to three times per day until your ear infection clears up. If your symptoms do not improve or worsen, it's important to see a healthcare professional for further evaluation and treatment.