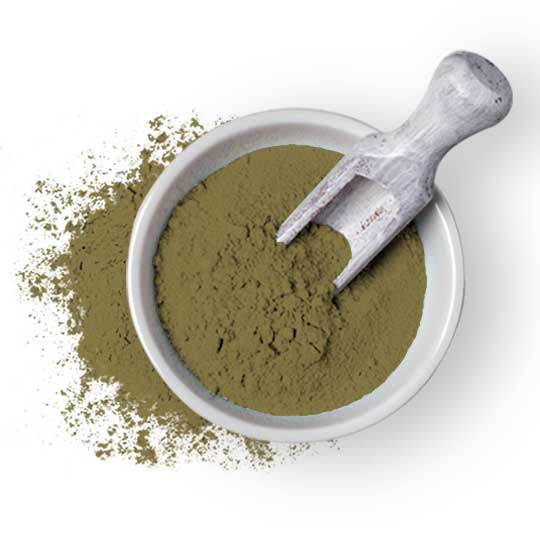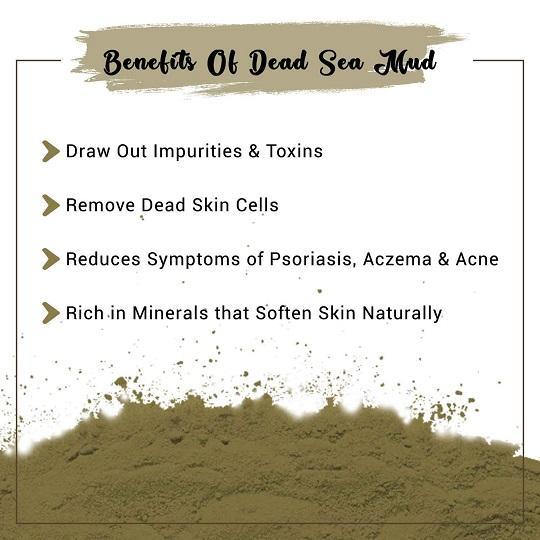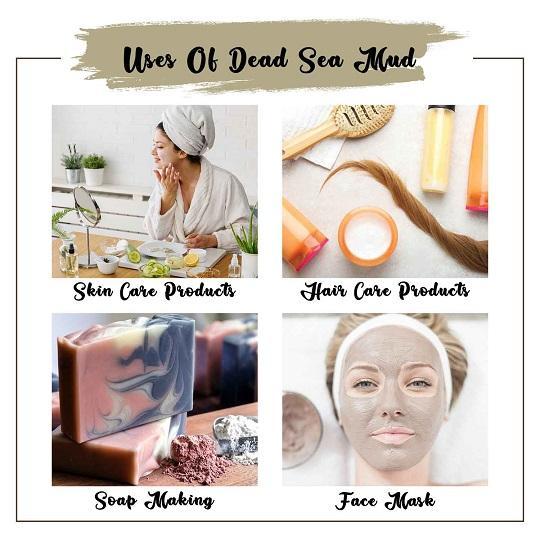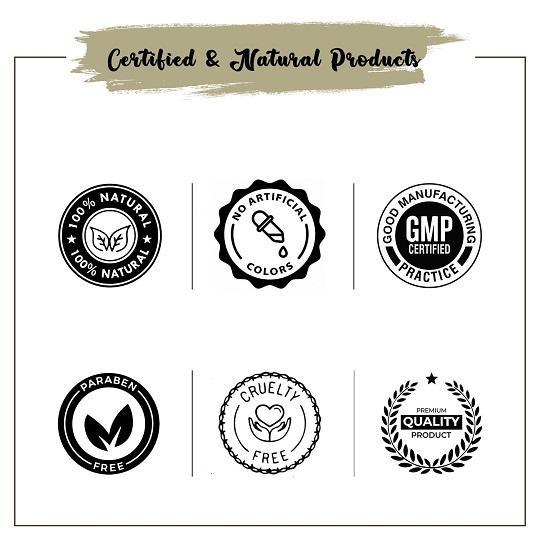 Our Certifications
Dead Sea Mud
The Dead Sea is an abundant source of minerals like calcium, sodium, potassium, magnesium, etc. The climatic conditions and high concentration of salt rule down the possibility of life here and this ensures that the silt that is retrieved from its shores is rich in minerals. Dead Sea Mud is the same silt that is processed to eliminate sand and abrasives to obtain a smooth paste-like solution.
It is black and has a typical smell that might remind you of the sea mud. The pH level ranges between 7.5 and 8.9. It exhibits medicinal properties as well which makes it potent to cure numerous skin diseases. Dead Sea Mud Powder is one of the few natural cosmetic raw materials that is complete in itself and does not contain any synthetic ingredients. Therefore, it is becoming quite popular as one of the effective cosmetic ingredients these days.
The grainy Silt obtained from the shores of the Dead Sea is used to make this Dead Sea Mud. Unwanted materials like sand particles, dirt, etc. are removed from it and harmful additives or chemicals are not added to maintain the natural composition of minerals. It's color changes as per the season as it is available in light grey color in summer whereas its colors might vary from dark grey to black in summer and rainy season.
Dead Sea Mud Powder Benefits
Reduces Skin Impurities: It is mostly used to remove dirt, dead skin cells, and other impurities from the skin. The presence of magnesium, salt, and other minerals enhances the elasticity of the skin and protects it from external factors.
Act as a Detoxifier: Dead Sea Mud cleanses the skin deeply by removing sweat and oil from the skin pores. It detoxifies your skin and makes your skin feel healthier, fresher, softer, and smoother.
Skin Nourishment: Apart from cleansing your skin, it also nourishes it with all the essential minerals and keeps it hydrated for a long time. Moreover, it acts as a restoring agent for your skin by reviving its natural glow and by enhancing its texture.
Anti-aging Properties and Even Skin Tone: Dead Sea Mud is packed with anti-aging capabilities and helps to restore the skin tone and firmness of your skin. Aging effects like fine lines, shrunken pores, wrinkles, etc. can be reduced by applying this mud pack and it also boosts blood circulation and expedites the process of new skin generation.
Antibacterial Properties: It is also used for eliminating the bacteria that is the root cause of issues like dark spots and acne due to its antibacterial properties. It also absorbs the additional sebum that is one of the main causes of acne.
Used in Cosmetics Products: Dead Sea Mud reduces skin irritation and helps in issues like redness of the skin, oiliness, etc. Its nutrient-rich formula makes it a valuable addition to shampoos and hair care products as well.
How to use Dead Sea Mud?
You do not need to change the composition of this Dead Sea Mud as it can be used as it is and the concentration can range from 2 to 100%. This product is only formulated for external purposes.
Product Specifications
| | |
| --- | --- |
| Raw Material Source: | Silt |
| Manufacturing Process: | It is produced in the lab by condensing Trimethylhydroquinone (2,3&5) with Isophytol and a solvent (either hexane or benzene). Zinc Chloride is used as a catalyst in this process. |
| Color: | Light gray |
| Grade Standard: | N/A |
| Shelf Life: | 24 months |
| Purity (%): | 99% |
| Form: | Powder |
| Alternative Names: | N/A |
| Solubility: | Soluble in Water |
| Industry: | Cosmetic, Personal Care, Skincare |
CAUTION: This product is only meant for external application. Therefore, avoid using it internally, and do not use it if you are suffering from any skin ailments.
Packaging Sizes
Please Note: The packaging shown above is a General Representation of the various sizes and types of packaging available for this product. Not all sizes and types of packaging for this product maybe available at all times.
Frequently Asked Questions