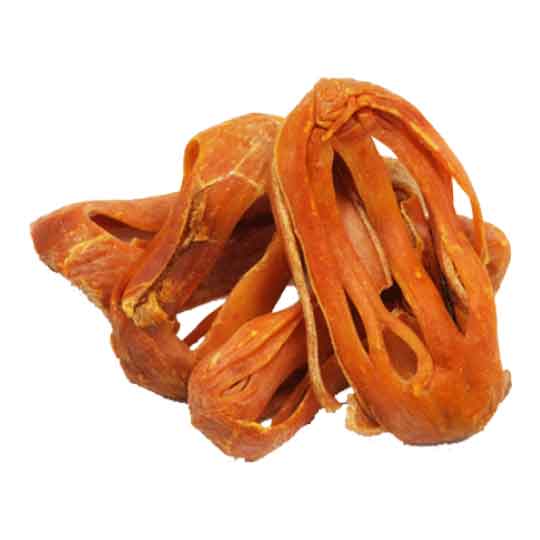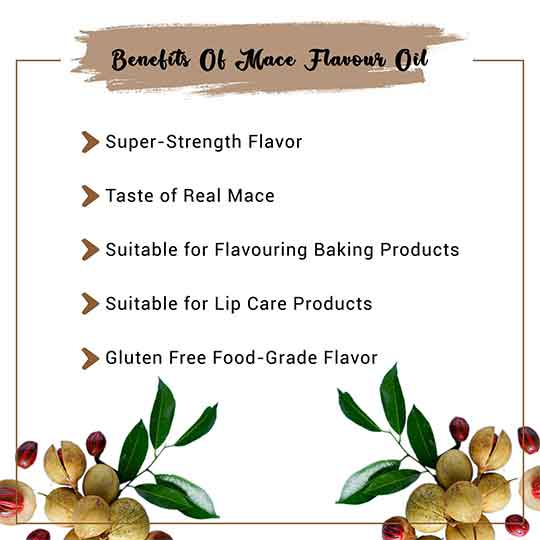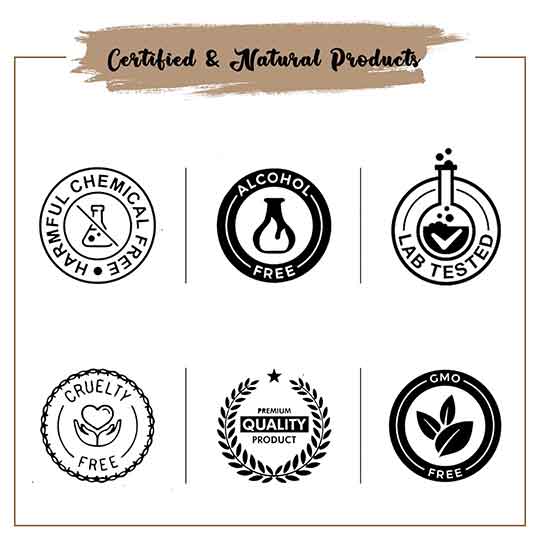 Our Certifications
Mace Flavor Oil
Mace flavouring oil has a spicy and sharp taste as it is obtained naturally from the dried seed covering of the fruit. The aroma and flavours of mace have a pungent and slightly warm taste which makes the food items flavoursome. The profile of mace flavoured oil also contains a hint of sweet and peppery flavours. It also has subtle notes of nutmeg, pine, black pepper, and coriander-like citrusy flavours which makes it unique.
Spicy and pungent flavours of Mace Food Flavour Oil compliments sweet as well as savory dishes as it is quite versatile. Many beverages and food items also use this flavouring oil as it enhances their taste instantly. Desserts, candies, chocolates, and baked items also use this flavour oil because of their rich and powerful taste. The complex and alluring spicy taste of mace is also used popularly in vegetable stock, curries, and sauces.
Food-grade Mace Flavoured Oil is made from natural ingredients that for that reason it does not contain any artificial preservatives or additives. The liquid essence of khus blends easily with water as well as oil-based ingredients. The concentrated formula of this flavouring oil allows providing the intended flavour to the food items using only a few drops. Moreover, its flavour remains unchanged even after cooking it at a high temperature.
Mace Flavour Oil Uses
Juices
Mace flavoured oil has a pungent and slightly sweet essence which is used to make hot as well as cold beverages like herbal teas juices, sherbets, cocktails, and mocktails. The clean and refreshing taste of this oil can also be used in alcoholic drinks.
Baking
Mace flavouring oil can be used to add a hot and spicy taste to the bakery and cooking items. Desserts like cakes, brownies, pastries, muffins, etc. also use this flavouring agent as it retains its natural flavours even after being cooked at a high temperature.
Lip Care Products
Mace is one of the commonly used spices in different countries. The unique taste of this flavouring oil is used for making flavoured lip products like lip balm and lip gloss. The formula of Mace flavour oil is safe and skin-friendly.
Salad Dressing
Unique combination of flavours present in Mace flavouring oil is used widely for making salad dressings. The spicy and slightly hot essence of this super-strength oil adds a unique twist to the food items like soups, sauces, garnish, and homemade sour bread.
Confectionary Items
Mace tastes like a combination of different spices and due to this it is used to make confectionery items like wafers, chips, flavoured bread, gourmet food items, etc. The natural flavours of this super-strength oil make the food items even more appetizing.
Candies
Naturally spicy and warm flavours of Mace super-strength oil are used widely for making candies and gummies. Lollipops, chewing gums, hard candies, etc, are using this flavour oil as it has a rich and long-lasting taste that cleanses the palette instantly.
Mace Flavour Oil Benefits
Alcohol-Free
Mace flavouring oil is made from gluten and alcohol-free ingredients. It also does not contain any artificial coloring or fragrance which makes it absolutely safe for consumption. People having gluten allergies can consume this flavouring oil easily.
Suitable for Vegan
Kosher and Halal certified Mace flavouring oil does not contain any animal-derived ingredients. All the ingredients present in it are obtained naturally. Vegans can use this flavouring oil easily also it is accredited with Vegecert certification.
Delightful Flavour
Richness of spicy and warm flavours present in mace flavouring oil add an intense taste to the food items. The flavours of this flavouring agent are quite concentrated and for that reason, very little quantity can provide the intended taste easily.
Versatile
Food-grade Mace flavour oil can be used in a diverse range of food products because the essence of this edible oil compliments different kinds of food items and beverages. The taste or color of this flavouring oil also does not change the presentation of the final product.
Easily Blendable
Mace super strength oil is easily soluble with oil-based as well as water-based ingredients which makes it perfect to add in the preparation of various food items. It also mixes easily with other solid and aqueous materials like milk, honey, salt, and sugar.
100% Food Grade
Mace flavouring oil is 100% food-grade and safe for consumption as it is free from chemical additives and preservatives. It does not even contain any kind of harmful fillers like fragrance, color powders, etc which makes this flavouring agent suitable for food items and beverages.
Product Specifications
| | |
| --- | --- |
| Product Name: | Mace Flavour Oil |
| INCI Name: | Myristica Fragrans Kernel Flavoring Oil |
| Raw Material Source: | Mace Extract |
| Manufacturing Process: | N/A |
| Khus Flavor Suitable For: | Cakes, candies, pastries, candies, chocolate milkshakes, and other bakery goods and confectioneries. |
| CAS Number: | N/A |
| Tested On Animals: | No |
| Vegan: | As it is free from animal-derived ingredients, vegans can use it without any doubts. |
| Alcohol-Free: | Yes |
| Storage: | Store the bottle in a cold and dry place away from direct sunlight for prolonged use. |
| Color: | Reddish Yellow |
| Aroma: | Sweet Jam |
| Shelf Life: | 1 years |
CAUTION: It is meant for external purposes. Keep it away from the reach of your kids and avoid direct contact with eyes.
Packaging Sizes
Please Note: The packaging shown above is a General Representation of the various sizes and types of packaging available for this product. Not all sizes and types of packaging for this product maybe available at all times.
Buy Mace Flavour Oil Online at Wholesale Prices
VedaOils leading manufacturer, distributor, and supplier of premium-quality Mace Flavour Oil, We specialize in both oil and water-soluble flavour oil and our catalog is wide enough to serve all your requirements. Our food-grade flavour oils are gluten-free and naturally prepared. Organic Mace Flavouring Oil does not include any toxins or chemicals that may harm your health in any way. It is free from alcohol, animal-based ingredients, and artificial preservatives. Even vegans may use it as per their requirements.
High stability of essence oils enables you to add them to numerous DIY and commercial products. We are offering Best Mace Food Flavour Oil at cost-effective and wholesale prices for commercial users and also provide discounted rates and offers to make them economical for everyone. Our quick delivery and high standards of quality and packaging enable us to deliver effective and high-quality products at your doorsteps.
Vedaoils Mace Flavouring Oil is available in packages of ( 3.5 oz, 1.1 lb,2.2 lb,11 lb,22 lb and 44 lb) through our website, we are exporting them in various countries like the USA, UK, Australia, and Canada. Our logistics partners like FedEx, DHL etc that make it possible to deliver our products in real-time.
Frequently Asked Questions