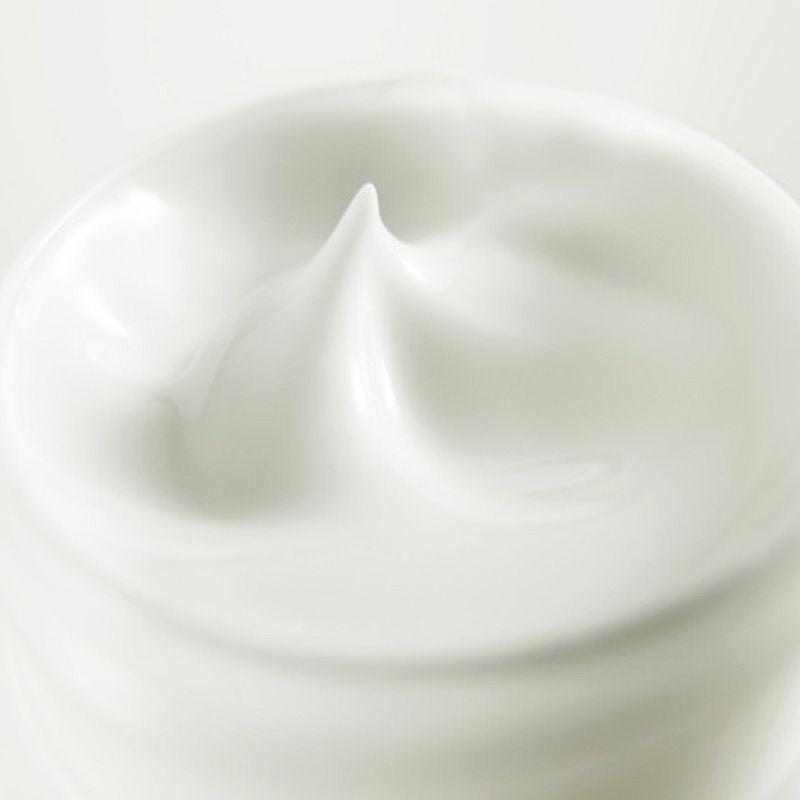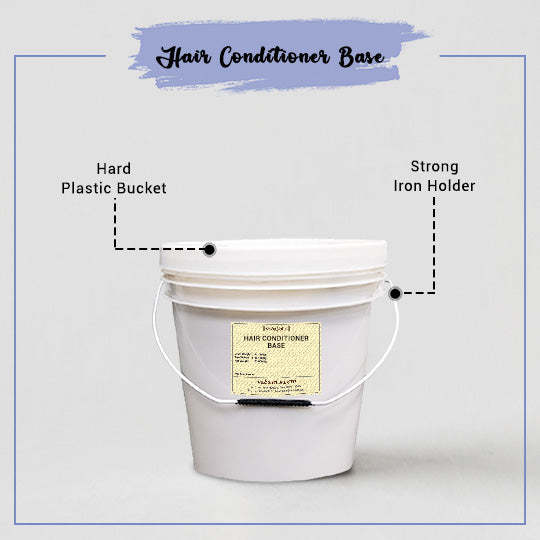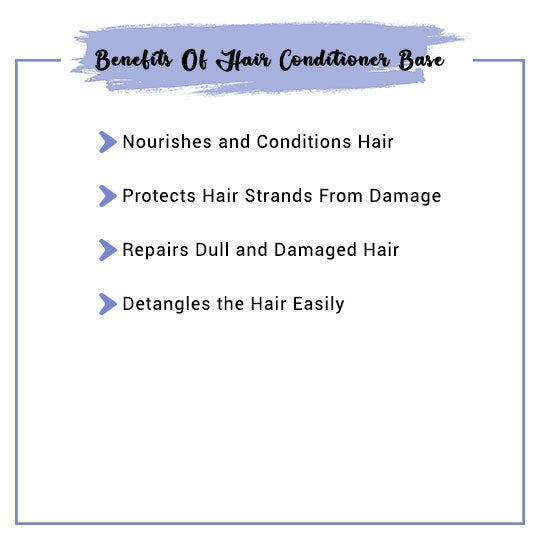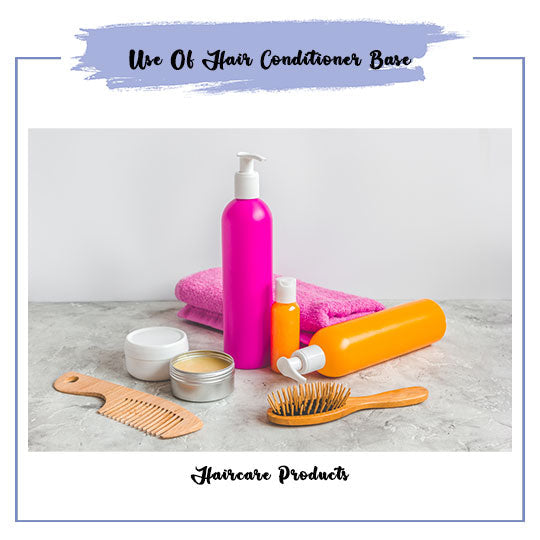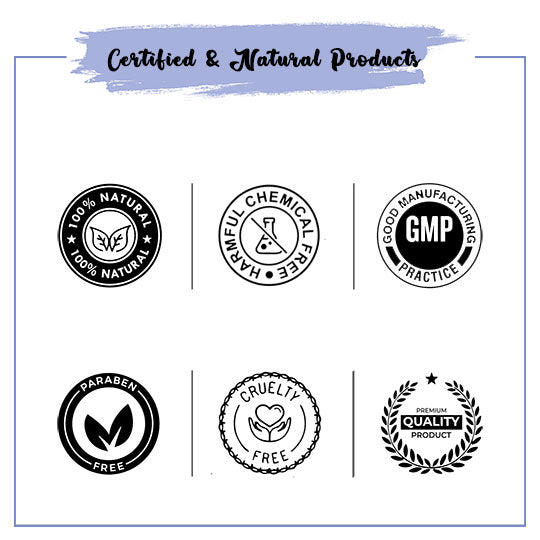 Our Certifications
Hair Conditioner Base
It is a premium-quality Hair Conditioner Base that is formulated for making your hair silky, smooth, soft, and glossy. It does not contain silicones, sulfates, parabens, and synthetic preservatives. Therefore, it is completely pure, natural, and safe for regular use. Conditioner base complements all hair types and acts as a natural moisturizer for your hair due to its emollient properties.
VedaOils Hair Conditioner base contains Coconut oil and Aloe Vera extract that are known for their conditioning properties. Enriched with Vitamin E, it contains Sesame and Jojoba oil that makes your hair silky, smooth, and strong. It is a rare combination of natural and Skin-friendly Ingredients such as Aloe Vera Extract, Cocoa Glyceryl Ester, Gudhal(Hibiscus Rosa Sinensis), Coconut oil, Castor oil, Sesame oil, Jojoba Oil, Cetostearyl Alcohol, Cetyl Alcohol, GlycerylStearyl Citrate, Vitamin E Acetate, Butylene Glycol, Glycerine, D Panthenol, Sodium Gluconate, Phenoxy Ethanol and Ethyl Hexyl Glycerine.
Conditioner base can be blended with a variety of natural ingredients to make specific hair conditioners of your choice. For example, you can add essential oils, natural extracts, and fragrances to enhance its benefits and properties as per your requirements. Its texture is smooth and creamy and it comes in off-white color. This natural hair conditioner base is infused with Hibiscus, Vitamin E, and Vitamin D (Panthenol) that are Ideal for the Overall Health and Conditioning of your Hair. All these properties make it a perfect conditioner base for a variety of applications.
Hair Conditioner Base Benefits
Versatile Hair Conditioner Base: Due to its smooth consistency and texture, Conditioner base can be used for making all types of hair conditioners.
Detangles Hair: Hair conditioner base can resolve hair tangling issues. It not only makes your hair smooth but straightens it to some extent and gives it a glossy appearance.
Promotes Hair Growth: The presence of Gudhal (Hibiscus Rosa Sinensis) in the conditioner base promotes hair growth and makes your hair thick and long. The presence of natural oils and Aloe Vera Extracts hydrates your hair follicles and gives a silky texture to them.
Nourishing: You can use it to make hair conditioners that can resolve hair issues like split ends and hair fall. This is because it nourishes your hair deeply and makes it less brittle and dry after every use.
Protects Hair: Conditioner base also protect your hair from external factors like heat, dryness, wind, extreme sunlight, pollution, etc.
Hair Treatment: You can use it for making a variety of hair conditioners and it also serves as an important ingredient in hair treatment applications. Make DIY hair conditioners by blending them with natural ingredients.
How to use this Hair Conditioner Base?
Do not add ingredients that are too acidic as they might destabilize the conditioner base. You can add up to 10% more ingredients to the original volume of the conditioner. It is manufactured for external use only. Store it in a cold and dry place for prolonged use.
Product Specifications
| | |
| --- | --- |
| Raw Material Source: | Natural Oils & other plant-based chemicals |
| Manufacturing Process: | It is made by dispersing various natural oils in an oil-in-water emulsion. Distilled water is used in the water-base. |
| Chemical Formula: | N/A |
| CAS Number: | 67762-27-0, 57-55-6 |
| IUPAC Name: | N/A |
| INCI Name: | N/A |
| Molecular Weight: | N/A |
| Boiling Point: | N/A |
| Flash Point: | N/A |
| Odor: | Odorless |
| PH Level: | 4.5 to 6.5 |
| HLB Value: | N/A |
| Color: | White |
| Grade Standard: | Technical Grade |
| Shelf Life: | 24 months |
| Purity (%): | 100% |
| Form: | Thick liquid solution |
| Alternative Names: | N/A |
| Solubility: | Soluble in Water |
| Industry: | Cosmetic, Personal Care, Skincare, Haircare |
CAUTION: It is a pre-formulated conditioner. Therefore, you just need to add your favorite ingredients like essential oils to make hair conditioners of your choice.
Frequently Asked Questions