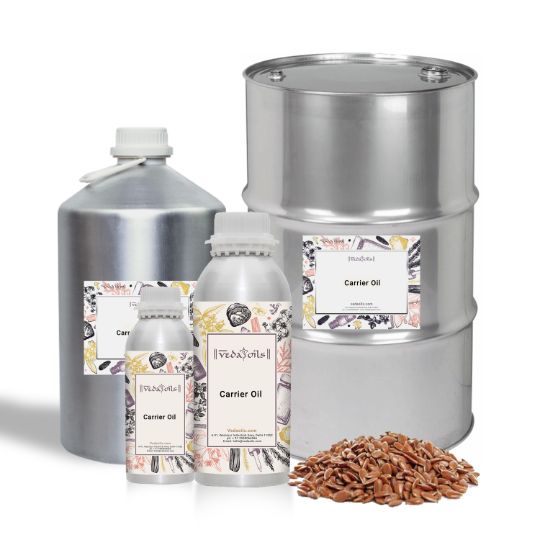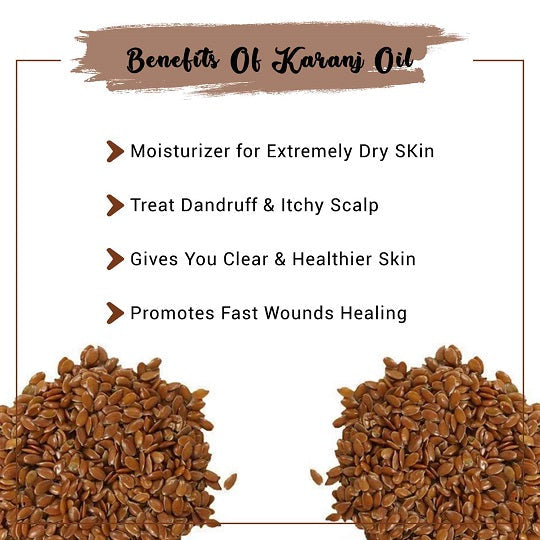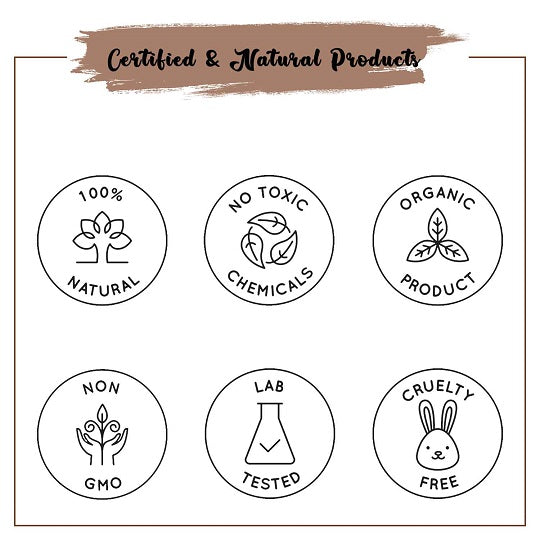 Our Certifications
Karanj Oil
Karanj Oil is derived from the seeds of the Karanj tree that are also known as Pongamia in English. It is also known as Karanj Oil, Karanja Oil, or Pungai Oil. Karanja oil is mainly used for Skin Care purposes and Fungal Infection as it possesses strong Anti-inflammatory and astringent properties. Karanj Oil exhibits Antimicrobial properties because of which it can be used for Treating Wounds and infections as well.
Our natural Karanj Oil protects your skin and hair from various external factors. It contains flavonoids that give it Antioxidants and skin protection properties. Therefore, Pungai Oil is often used to protect damaged hair in Hair Care and hair styling products. You can also incorporate it in your Homemade Soaps and Scented Candle Making.
VedaOils is offering premium grade and skin-friendly Karanja Oil. As carrier oil, you can blend it with various essential oils for Massages and Skincare purposes. It blends perfectly with neem oil and Karanj Neem Powerful Blend can be used to protect your pet's fur from worms and pests. Overall, it is multi-purpose carrier oil that can provide various benefits to you.
Karanj Oil Uses
Sunscreen Lotions
Flavonoids present in our pure Karanj Oil can be used to provide UV protection to your skin and hair. It is widely used in sunscreen and skin protection creams. The antioxidants present in Karanja oil combat against external pollutants.
Soap Making
Antimicrobial properties of our organic Karanj Oil can be used to enhance the effectiveness of soaps. Its anti-inflammatory properties provide a soothing relaxation to your skin and its powerful antioxidants keep germs and toxins away.
Aromatherapy
Therapeutic properties of our best Karanj Oil can be experienced via aromatherapy. It's pleasant aroma relaxes your senses and gives you relief from stress and other mental issues. It aids your digestive process and provides relief from constipation.
Candle Making
Candles that you make by using our natural Karanj Oil can repel insects and pests. Karanj herbal oil proves to be useful when used for candles and room fresheners. You can also spray it on your agricultural products for driving away pests and other nuisance.
Hair Care Products
Like Neem Oil, Karanj Oil also proves to be effective for hair growth. It contains emollient properties that make your hair soft and smooth. Manufacturers of hair oils, shampoos, and conditioners can consider it for enhancing effectiveness of their products.
Acne Creams & Lotions
Antibacterial properties of Pungai oil make it effective against pimples and acne. It has antifungal properties that protect your skin from the fungus. Manufacturers of anti-acne creams can use Karanj Oil As a key ingredient in their products.
Karanj Oil Benefits
Treatment of Boils
Karanj Seed Oil can be used for of boils and skin ailments like eczema due to its anti-inflammatory and antibacterial properties. It promotes wound healing and can prove to be an excellent ingredient when used in creams, ointments, and lotions.
Joint Pain Relief
People who are suffering from arthritis or joint pain for a long time can get instant relief after using Natural Karanja oil. It proves to be exceptional massage oil that not only relieves swelling and joint pain but also rejuvenates your skin.
Reduces Dandruff
Our pure Karanja Oil is healthy for your hair as it rejuvenates your scalp health and keeps dandruff away. Karanj Tailam can be used to get relief from scalp irritation. It contains antifungal properties which help to maintain the overall hygiene of your hair.
Cough Relief
Organic Karanj Oil exhibits the ability to melt mucus due to its healing properties. This can be used to get instant relief from cold, congestion, and cough. You can inhale vapors of Pungai oil directly or diffuse it via a steam vaporizer or diffuser.
Revives Appetite
When inhaled or diffused, Pure Karanja Oil proves to be an appetizer and helps resolve issues like lack of appetite and indigestion. Karanj Tel stimulates hunger and enhances your digestion to provide quick relief from flatulence and other issues of stomach.
Good for Pet Care
Our best Karanja Oil proves to be ideal for pet care purposes as it is used for the treatment of scabies, mange, and fleas. It is used by manufacturers of pet care and grooming products and you can also use it to maintain the hygiene of your pet's skin, fur, feet, etc.
Product Specifications
| | |
| --- | --- |
| Product Name | Karanj Oil |
| Botanical Name: | Millettia Pinnata |
| CAS#: | 521-88-0 |
| Country of Origin: | India |
| Specific Gravity: | 0.987 gm/m |
| Optical Rotation: | -12 to -6-degrees at 20°C |
| Refractive Index: | 1.488 |
| Flash Point: | >225°C |
| Origin of part used: | Seeds |
| Form: | Transparent Liquid |
| Shelf Life: | 2 years |
| Packaging Type: | As Per Requirement |
| Extraction or Processing Method: | Cold Pressed |
| Solubility: | Insoluble in water |
| Color & Odor: | Yellow to amber & Characteristic |
| Major Constituents: | Fatty acids and flavonoids |
| Blends with: | Coconut, Tea Tree, and Neem essential oils |
| COA: | |
| MSDS: | |
Frequently Asked Questions