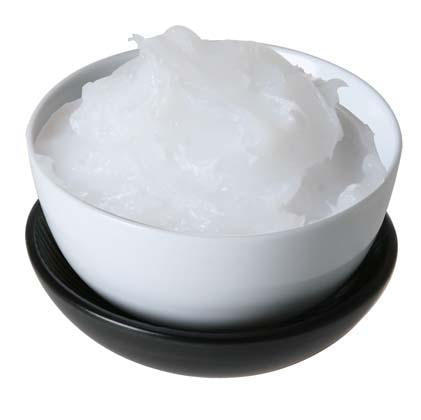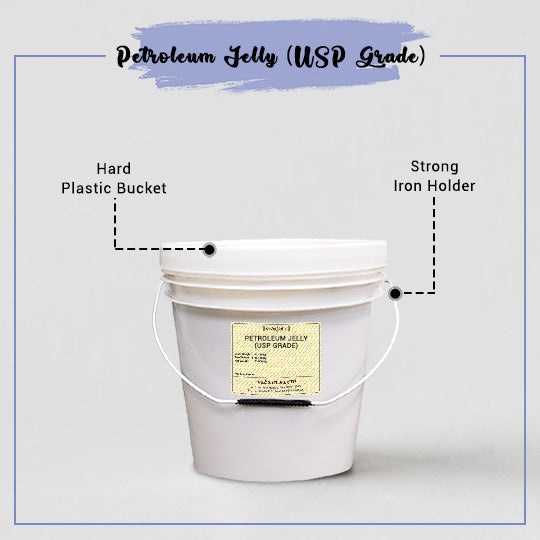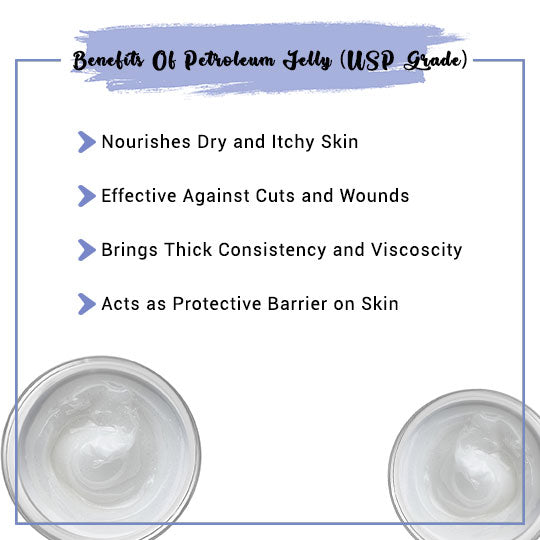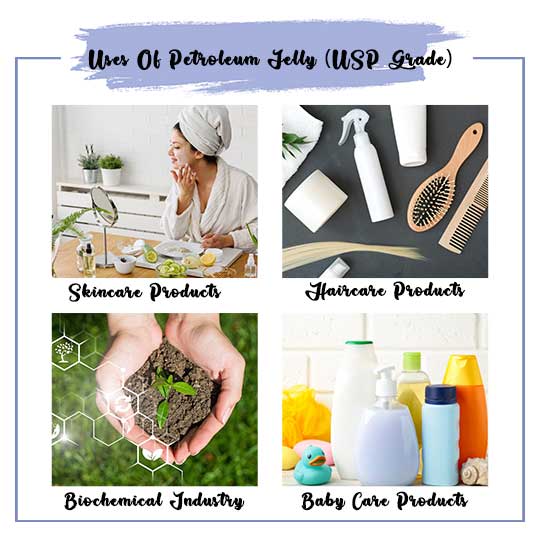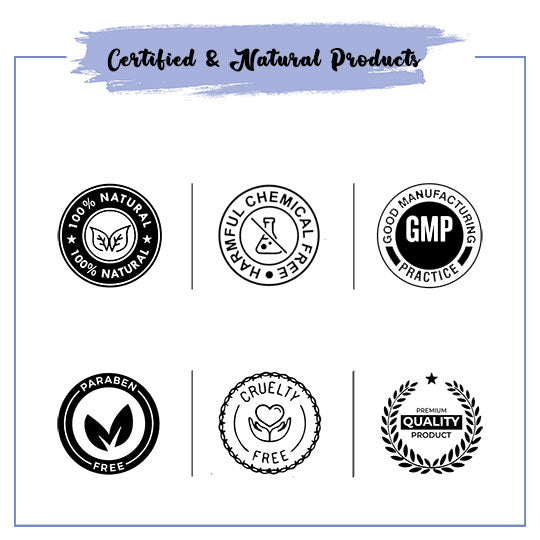 Our Certifications
Petroleum Jelly
Petroleum Jelly or Petrolatum is one of the most used cosmetic ingredients in cosmetic and personal care products. Petroleum Jelly can prove to be beneficial for your skin if it is properly purified or refined. However, many times it is not fully refined and might create many issues. We have manufactured totally refined USP Grade Petrolatum for our customers.
Petrolatum jelly is created as a byproduct while refining petroleum. Its melting point is a little greater than 37-degree Celsius which means almost equal to that of human body temperature. As a result, Petroleum Jelly melts easily when applied to the surface of your skin. Petroleum Jelly is used in cosmetic applications since it creates a thick film over your skin which repels water and holds moisture. Moreover, this filmy layer also protects your skin from pollutants, germs, and bacteria.
Petroleum Jelly is available in 100% pure form and is in a semi-solid state. It is a mixture of hydrocarbons that are derived from petroleum. Petroleum Jelly is odorless and translucent when it comes to its appearance. Petrolatum Jelly does not oxidize when exposed to air and does not dissolve in water as well. Petroleum Jelly gets dissolved in hot alcohol.
Petroleum Jelly Uses
Hairstyling Products
Petroleum Jelly (USP Grade) have a waxy texture and can keep the hair strands in place. These qualities can be incorporated in hair styling products like hair gels, pomades, and hairstyling creams. It is also beneficial for thickening these applications.
Moisturizers & Body Lotions
Ability of USP Grade Petroleum Jelly to hydrate your skin makes it an important ingredient in moisturizers and body lotions. It prevents moisture from escaping through your skin pores. It enhances the longevity and effectiveness of moisturizers.
Lip Care Products
Petroleum Jelly (USP Grade) makes products smooth and easily slideable. It possesses nourishing properties that can heal dry and cracked lips. Petroleum Jelly is added to several lip care products like lip balms, lip glosses, lipsticks, etc.
Vaseline
Vaseline petroleum jelly has been a popular ingredient in vaselines. Vaseline consists of vaseline gel in high concentration and sometimes, it is the only ingredient that is used in these products. It protects your skin from becoming dry and rough in cold weather.
Healing Gels & Ointments
Petroleum Jelly can be used as a base while manufacturing gels. It increases the healing effects of ointments and gels that provide relief from burns, scratches, cuts, and scrapes. It helps you to enhance the texture and spreadability of these applications.
Skin Protectant Creams
Skin protectant creams and lotions may contain Petroleum Jelly (USP Grade) as it keeps dirt, dust, and other pollutants away from your body. It also protects your skin from being damaged by acting as a shield against a cold wind, smoke, etc.
Petroleum Jelly (USP Grade) Benefits
Nourishes Eyelashes
Apply Petroleum Jelly on their eyebrows and eyelashes regularly if you are suffering from dryness on eyebrows. It not only makes them soft and fuller but also promotes their growth. Natural petroleum jelly adds a healthy glow to your eyelashes.
Cracked Heels
If your heels or entire feet are cracked and sensitive, you can apply Petroleum Jelly on those cracked areas and surfaces. It soothes the irritation and promotes faster filling of the gaps. Your heel and feet become smooth and soft quickly.
Soothes Rashes
USP Grade Petroleum Jelly soothes rashes and can be effective against dry and cracked skin. It is also utilized for soothing diaper rashes and acts as a perfect ingredient for making DIY balms and body lotions. It prevents elbows, knees, from becoming dry.
Temporary Irritation
Petroleum Jelly (USP Grade) can provide relief from temporary skin irritation. You can also apply petroleum ointment to the face if you feel dryness or irritation. People who suffer from acne and other skin issues should avoid applying it to their faces.
Dye Protection
While applying hair dye or henna on your hair, apply little Petroleum Jelly around your hairline. It prevents the dye from spreading on your skin and will protect your skin from stains as well. It helps you to wipe away the leaked dye easily after application.
Prevents Hair Breakage
Petroleum Jelly (USP Grade) is added to hair care products to prevent the hair from breaking. It also prevents them from becoming dry and creates a thick layer that protects them from the external environment and pollutants.
Product Specifications
| | |
| --- | --- |
| Raw Material Source: | Petroleum |
| Manufacturing Process: | Petroleum through the process of fractional distillation |
| Chemical Formula: | C15H15N |
| CAS Number: | 8009-03-8 |
| IUPAC Name: | White Petroleum |
| INCI Name: | Petrolatum |
| Molecular Weight: | 209.29 g/mol |
| Specific Gravity: | 0.815 |
| Boiling Point: | N/A |
| Flash Point: | 182°C |
| Odor: | Odorless |
| PH Level: | N/A |
| HLB Value: | N/A |
| Color: | Colorless |
| Grade Standard: | USP Grade |
| Shelf Life: | 24 months |
| Purity (%): | 99% |
| Form: | Semi Solid |
| Alternative Names: | Soft Paraffin |
| Solubility: | Yes |
| Applications: | Cosmetic raw materials of lip balms, lotions, skincare and personal care products. |
CAUTION: Petrolatum Jelly is only meant for external applications. Avoid using it internally, and do not use it if you are suffering from any skin ailments.
Packaging Sizes
Please Note: The packaging shown above is a General Representation of the various sizes and types of packaging available for this product. Not all sizes and types of packaging for this product maybe available at all times.
Frequently Asked Questions