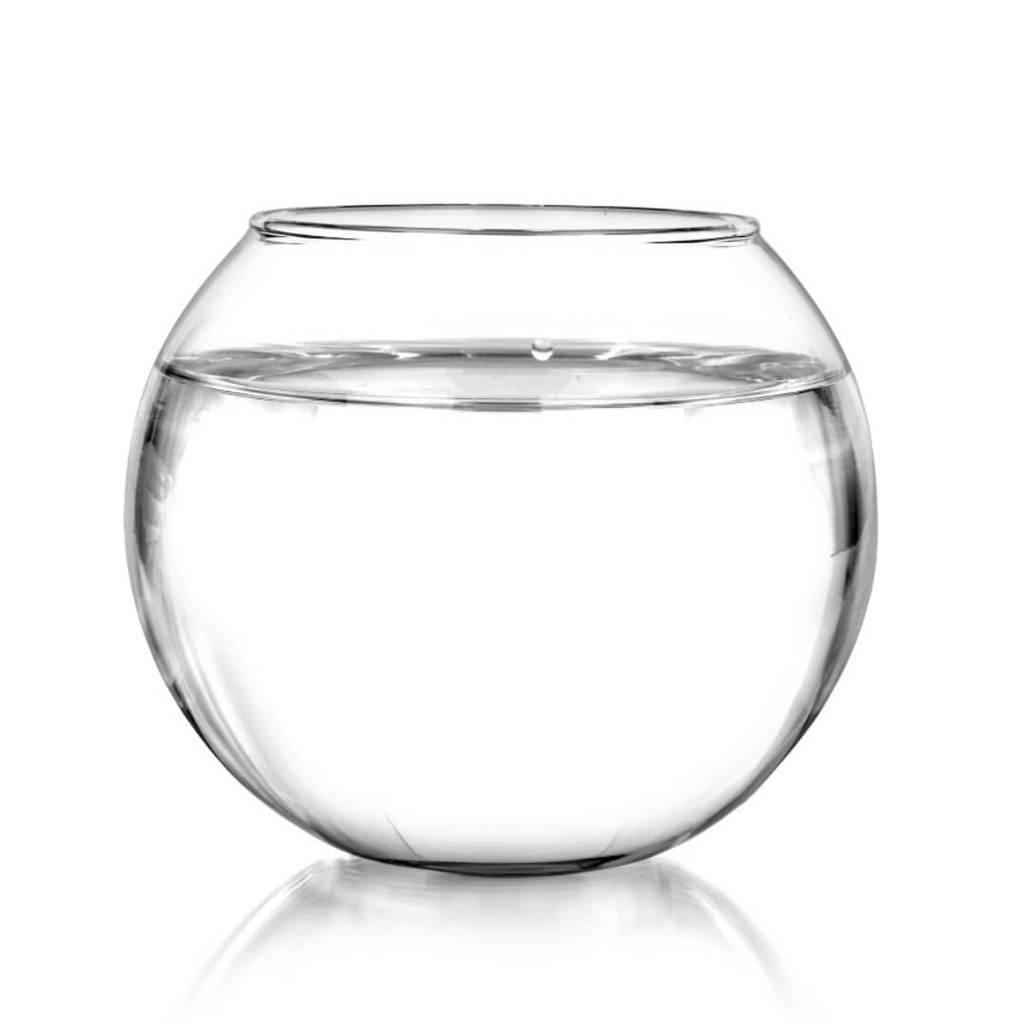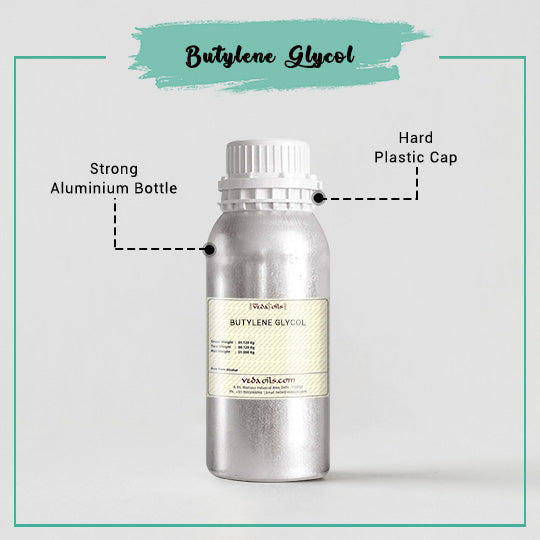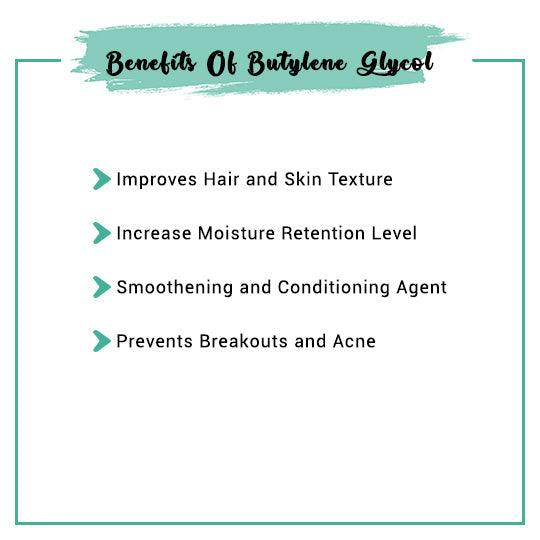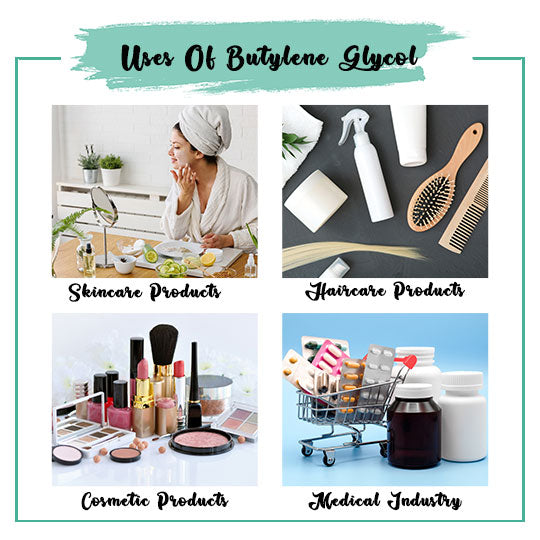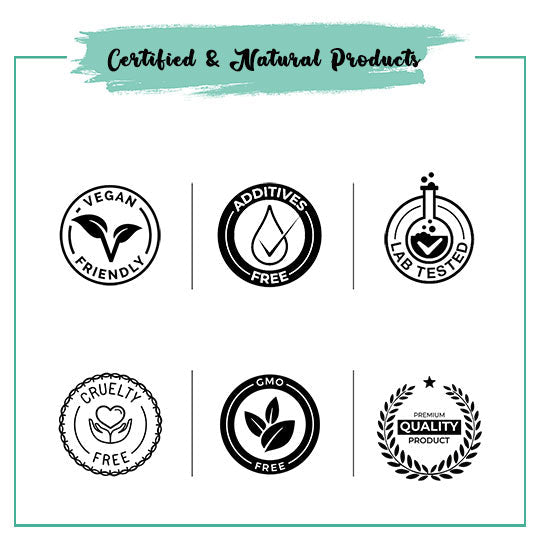 Our Certifications
Butylene Glycol
Butylene Glycol is a form of alcohol that is used in a wide range of personal care products and cosmetic applications. Butylene Glycol is a clear liquid that is odorless and it dissolves in water. It is used for the five purposes in cosmetics such as Masking, Humectantct, Solvent, Conditioning of skin. Butylene Glycol is mostly used for reducing the viscosity and as a solvent in the cosmetic industry.
Butylene Glycol is also known for its antimicrobial and emollient properties due to which it is preferred by making skincare manufacturing companies. Butylene Glycol also proves to be useful in avoiding formation of crystals in cosmetic vehicles due to insoluble cosmetic ingredients. As a result, we can say that it is a multipurpose alcohol.
Butylene Glycol Benefits
For Skin Care Products: Butylene Glycol is a powerful humectant that binds water molecules with your skin cells by attracting them from the atmosphere. Butylene Glycol can be used in skincare products to enhance their moisturizing properties.
Controlling Viscosity of Formulas: Butylene Glycol decreases the viscosity of solutions, it can thin creams, lotions, and gels effectively. As a result, Butylene Glycol becomes easier to spread with the help of this cosmetic raw material. It adds an additional layer to your skin and hair as Butylene Glycol is a good conditioning agent as well.
Acts as Solvent: Butylene Glycol has the ability to provide a silky and smooth texture to your skin while maintaining its firmness and tone. Due to its solvent properties, Butylene Glycol prevents the formation of lumps in pigments, dyes, and other cosmetic formulations.
Cure Acne: Butylene Glycol removes the dryness from your skin and prevents breakouts as well. It is also added to products that are meant for curing acne. You can also use Butylene Glycol as an alternative for glycerin, propylene, and some other solvents in systems that are water-based.
Antibacterial Properties: If you maintain its concentration level between 8 and 10%, it can also be used for its antibacterial properties i.e. Butylene Glycol has the potential of eliminating yeast, molds, and bacteria if you use it at a specified concentration level only.
Acts as Stabilizer: Butylene Glycol stabilizing properties when used in volatile compounds make it a useful ingredient in fragrances as it helps to retain the flavor or aroma in them for a long time. Butylene Glycol is also used in hair and skin conditioners these days
How to Use Butylene Glycol?
Add Butylene Glycol when the formulation is in water-phase and maintain the concentration level between 1 and 10%. Remember that it is meant for external purposes only. When using it in cosmetic products, do not forget to conduct a patch test on the elbow especially if you have sensitive skin.
Product Specifications
| | |
| --- | --- |
| Raw Material Source: | Aldol |
| Manufacturing Process: | Catalytic hydrogenation process in which aldol is hydrogenated by using a catalyst and hydrogen. |
| Chemical Formula: | C4H10O2 |
| CAS Number: | 107-88-0 |
| IUPAC Name: | 1,3-Butanediol |
| INCI Name: | 1,3 Butylene Alcohol |
| Molecular Weight: | 90.12 g/mol |
| Specific Gravity: | 1.002 |
| Boiling Point: | 207 °C |
| Flash Point: | 185 - 311°F O.C. |
| Odor: | Odorless |
| PH Level: | 4.4 |
| HLB Value: | N/A |
| Color: | Colorless |
| Grade Standard: | Industrial Grade |
| Shelf Life: | 24 months |
| Purity (%): | 99% |
| Form: | Liquid |
| Alternative Names: | Propylene glycol |
| Solubility: | Yes |
| Applications: | Butylene Glycol can be used in lotions, serums, creams, moisturizers, fragrances, hair conditioners, color cosmetics, and much more. |
CAUTION: It is better that you take advice from a skin specialist before using it for healing acne. A good thing is that Butylene Glycol doesn't produce any side effects for most skin types and therefore, can be used in most cosmetic and skin care products.
Frequently Asked Questions